Using Trending Topics to Increase Social media Engagement
Social media platforms are a vital part of online marketing strategies for businesses. The reason: social media sites are engagement-driven that helps in forming a relationship with their customers. Further, it also helps in generating quality leads and sales.
However, some businesses find it challenging to boost their social media engagement, let alone building relationships.
Here's how you can use trending topics to increase your engagement on social media:
Use Google Trends
With more than 75000 Google queries per second, there ought to be plenty of trend-worthy keywords. For this reason, Google Trends is like a goldmine for marketers to find suitable topics to support their social media campaigns.
Twitter and Instagram Hashtags
Hashtags double your engagement rates, and Twitter – being the pioneer in implementing hashtags is one of the main channels for marketers. Try to adapt and align your campaign with the trending topics on Twitter as well as Instagram to gain people's attention.
Trending on Buzzfeed
Buzzfeed may not be for everyone, but being the 249th most popular site globally, with over 200 million monthly unique visitors. leaves enough space for trending topics. With that said, this could be an untapped well for any type of niche. From fun and engaging quizzes to pop culture gossips, you should be able to drive quality engagement effortlessly.
Finally, using trending topics to increase engagement is not enough. You should also be able to analyze the data to your advantage. Furthermore, it is crucial not to humor around sensitive trending issues or vice-versa and invite trouble.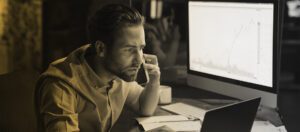 It's a question that might not cross your mind until it's too late. Depending on your circumstances, the answer can vary wildly. It could be
Read More »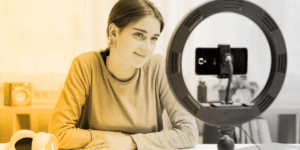 Since social media and video platforms have made their way into everyone's pockets, video has become an indispensable tool for businesses looking to effectively market
Read More »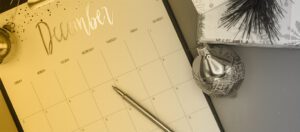 The holiday season presents a golden opportunity for businesses to connect with their audience in compelling and memorable ways. In this guide, we'll emphasize why
Read More »