Video Strategies for Communicating With Your Audience During A Crisis
The global lockdowns we've experienced this year has forced families, businesses, and even the government to realize the importance of communication through video like never before. In this case, for businesses, it is imperative to make the best use of video to communicate to your audience, ensuring they don't feel neglected.
In the current scenario, a marketer must know how to keep the human connection alive and drive productivity.
Here are some of the video strategies to communicate with your audience during a crisis:
Social Media
Social media platforms allow companies to engage with their customers on a more personal level. As these are community-like platforms, you, as a marketer, can use storytelling via video to connect with your audience.
Marketing Strategies
Video is the best way to market as it is compelling, engaging, and vastly measurable. Also, the short attention span of consumers prefers video over other mediums. Moreover, short-form video apps like Snapchat and TikTok should be tactically used to communicate to your audience during a crisis.
Measuring Impact
The impact of every strategy incorporated must be measured, and this can be done by looking at the engagement metrics such as:
View count
Engagements
CTA driving value, and more…
Such parameters are the key points to determine the success of the video strategy deployed. Amidst any crisis, it is recommended to use video creatively and proactively to connect with your audience.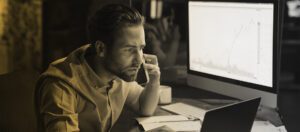 It's a question that might not cross your mind until it's too late. Depending on your circumstances, the answer can vary wildly. It could be
Read More »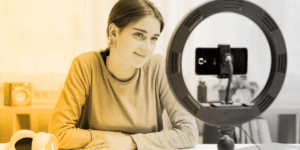 Since social media and video platforms have made their way into everyone's pockets, video has become an indispensable tool for businesses looking to effectively market
Read More »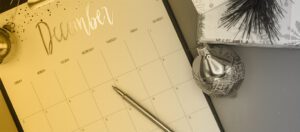 The holiday season presents a golden opportunity for businesses to connect with their audience in compelling and memorable ways. In this guide, we'll emphasize why
Read More »