What is Parler & Should Your Brand Be Involved?
Parler is a microblogging platform launched in August 2018. This social networking site claims itself as a 'free speech' platform with a user base of 1.5 million.
Parler is quite similar to Twitter. The users can post messages called 'parleys' up to a maximum length of 1000 characters. It offers features such as following others, searching for hashtags, posting comments, voting, and sending direct messages.
Why is Parler useful?
Parler promotes freedom of speech. This branding strategy is very powerful to vocalize your brand. Also, minimal moderation allows users to say whatever they want. This platform interests users who are turned off by regulations of dominant social media platforms.
How can you leverage your brand using Parler?
Get verified: Verification on Parley is quite undemanding. Simply upload your picture and a screenshot of your driver's license.

Long-form content: You've got 1000 characters to post your message. Along with that, you can include images and videos. If you are a newbie, put long-form posts along with hashtags at the end to drive engagement.

Advertise: Advertisements on Parler are run by the 'Influence Network' of Parler. Contact influencers who are a good match for your brand if you want to advertise your brand.
Does Parler fit your brand?
The audience base of Parley isn't the same as platforms such as Facebook and Twitter. If you don't have a refined content strategy and don't care for ad censoring, Parler could work well for you.
Establishing a presence on Parler is quite easy now. Make sure you build a strong audience and leverage your brand while the platform is still fairly new.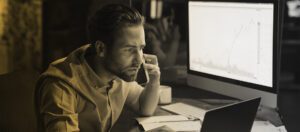 It's a question that might not cross your mind until it's too late. Depending on your circumstances, the answer can vary wildly. It could be
Read More »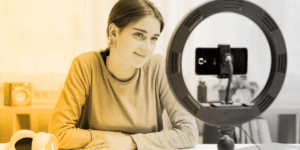 Since social media and video platforms have made their way into everyone's pockets, video has become an indispensable tool for businesses looking to effectively market
Read More »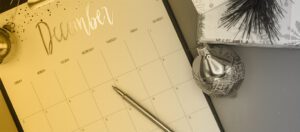 The holiday season presents a golden opportunity for businesses to connect with their audience in compelling and memorable ways. In this guide, we'll emphasize why
Read More »