What Makes a Great Landing Page?
A landing page, or a destination page, is a standalone web page that appears when someone clicks on a search engine-optimized result, marketing email, marketing promotion, or online ad.
As a content marketer, your landing page needs to stand out because it represents a first impression for your prospective customers. Your landing page is one of the first opportunities you'll have to make a valuable first impression.
Here are some important aspects of a great landing page:
It's the first thing they'll notice. A customer would love to view a de-cluttered and minimalist design on the landing page. It makes it easier to help them understand where to navigate and complete the CTA (call to action) quicker.
Make sure the designs are visually appealing, but fast-loading. This helps ensure faster checkouts.
The odds are most of your website's hits will come from viewers using mobile devices. Your landing page must be easy enough to navigate on a cell phone in order to see an increase in conversions.
Faster loading, super easy to click and navigate, and a simple design are some of the hallmarks of a mobile-friendly site.
Whenever a user visits your site, you have an opportunity to collect their contact information, including phone numbers and email addresses. Make sure these forms are short and ask only relevant details. The more fields they have to enter, the more likely they are to provide their information.
Use these tactics to create landing pages which are more likely to convert and increase your leads!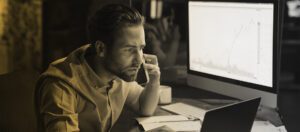 It's a question that might not cross your mind until it's too late. Depending on your circumstances, the answer can vary wildly. It could be
Read More »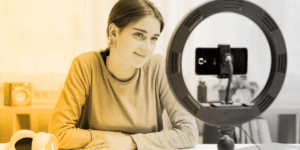 Since social media and video platforms have made their way into everyone's pockets, video has become an indispensable tool for businesses looking to effectively market
Read More »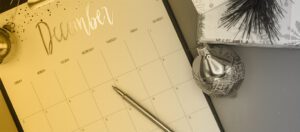 The holiday season presents a golden opportunity for businesses to connect with their audience in compelling and memorable ways. In this guide, we'll emphasize why
Read More »