What Should I Include on my Home Page? Best Practices for Creating Good First Impression
An appealing first impression is a lasting impression. People develop an opinion about you in the first few seconds when you meet them. In the same way, visitors judge your website instantly, sometimes even while the page is loading! If your website isn't designed well, they will simply tap away.
What makes a poor impression?
High load time, flamboyant colors, and irrelevant popups impact the website appeal. Viewers spend less than 15 seconds on a website on an average. Even the minimal flaws stand to question your website's worth.
What should you do to improve the first interaction of your website?
It is incredibly important to build brand credibility. Here are some elements that will help you make a good impression.
Introductory Video: Upload an introductory video showcasing your company, and the products and services you offer. A well-crafted video of one or two minutes proves useful to grab the attention of the visitors.

Value Proposition: Why should your prospects invest in your brand? How can you solve their problems? How can you fulfil their needs? Let your customers know how you can impact them. Convey what you do in a few powerful words.

Call-to-action: Use an attractive CTA to direct your visitors to perform an action. Ensure you have a CTA with the right colour and size so that it pops off the page.

Engaging Content: Find out what type of content words. Use heat map tools to explore user behaviour, assimilate data, and take quick decisions.

Build Trust: Humanise your website. Let the people know that you are here to solve their problems. Provide resources such as articles, ebooks, or infographics that will help you build brand credibility.
Apply the above techniques to meet the expectations of your users. They will reciprocate. Start investing today!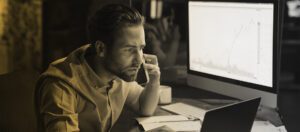 It's a question that might not cross your mind until it's too late. Depending on your circumstances, the answer can vary wildly. It could be
Read More »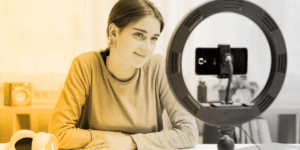 Since social media and video platforms have made their way into everyone's pockets, video has become an indispensable tool for businesses looking to effectively market
Read More »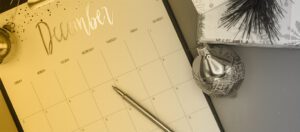 The holiday season presents a golden opportunity for businesses to connect with their audience in compelling and memorable ways. In this guide, we'll emphasize why
Read More »