What Should Your Website Design Tell Your Customers?
Your website's design is the key feature that stands out to customers the most. It's representative of your brand's identity and competency.
Hiring a designer is a smart way to improve your website design to make it look more professional. Here's what else you must demand from your site design:
Capture the brand identity
The website design you work with must capture your brand's vibe or identity perfectly. Let your audience know who you are through your website's design and functionality. If you want them to know you provide superior service, start with a website that looks great and is easy to navigate.
Your brand identity is what differentiates you from the competition, so you need the customer to know exactly what you're about.
Solving specific customer problems
Good brands can identify and solve specific customer problems and convince customers they need them.
A simplistic design including relevant content that clearly shows what you can do for them can help you make a lasting, positive first impression.
Feature well-designed case studies
Visually-appealing case studies can be a terrific way to convey important information about your work. By making case studies interesting to look at and interact with, you'll get their eyes on the details of your work. Now it's up to you to use the information to tell a great story about how you help your clients.
These pointers are a great place to start if you're looking to revamp your design. Don't forget to add a CTA at the end of the designed pages and you'll be good to go!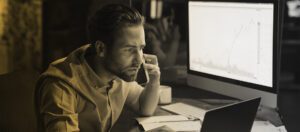 It's a question that might not cross your mind until it's too late. Depending on your circumstances, the answer can vary wildly. It could be
Read More »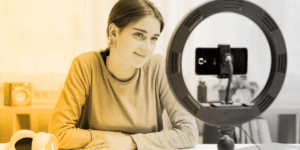 Since social media and video platforms have made their way into everyone's pockets, video has become an indispensable tool for businesses looking to effectively market
Read More »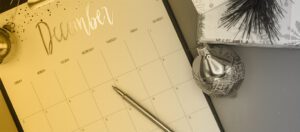 The holiday season presents a golden opportunity for businesses to connect with their audience in compelling and memorable ways. In this guide, we'll emphasize why
Read More »