Types of Articles You Can Create
Explore New Blog Post Types and Vary Your Content
Are you struggling to find new blog post types?
Have you run out of ideas?
Not sure about how to stand out from your competitors?
Maintaining a blog can be challenging, especially when there are so many blogs out there publishing similar content. If you want to stand out, create a mix of different types of articles:
To begin with, consider creating the classic "How to" articles or tutorials wherein a broader topic is broken down and made easy to understand. Use easy and actionable steps to make these posts valuable for your readers.
Next up, listicles. These articles explain a topic by referring to a list of things or a sequence of things. These are extremely simplified and, therefore, are easy to digest.
Similarly, checklists are a great content piece too! Simply put, a checklist is a "to-do list" which provides the audience with a detailed procedure or steps which make their life easier. It is organized, compact, straightforward, and effective. The list can be available in a downloadable format and then checked off by the readers.
Consecutively, create video tutorials. Visuals are usually more appealing than written forms of content. To do this, create a script, shoot a video, and add the video link to your blog or website. You can turn the script into an article, and let the video start playing in the corner when someone opens your blog.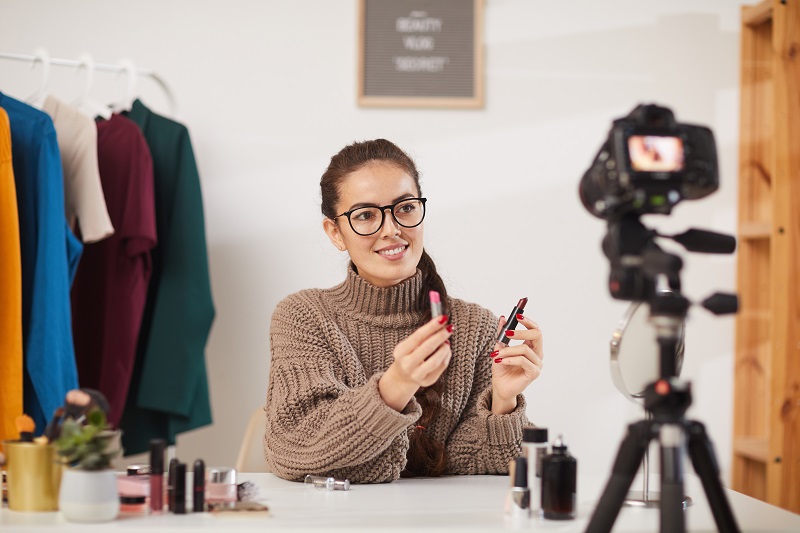 Showcase Your Industry Expertise
Industry news helps showcase expertise and establish your brand/ product as one of good standard and quality. Although industry news articles require in-depth research, they certainly are an excellent way to build stronger brand loyalty.
As you talk about the industry, occasionally focus on your customers too. Share a customer or product case study; this can make for an exciting read for your audience. Not only do case studies give a deeper insight into your brand and product, but they can be relatable from a customer's perspective, and, as a result, build trust.
Finally, use humor to save the day! Funny posts related or unrelated to your brand or product once in a while allow for a lighter mood and overall becomes a compelling read.
Play around with these blog post types, and don't run out of unique article topic combinations ever again!
Read more: Apply SEO Strategy to Your Blog Posts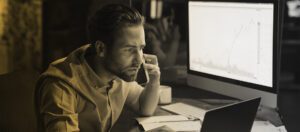 It's a question that might not cross your mind until it's too late. Depending on your circumstances, the answer can vary wildly. It could be
Read More »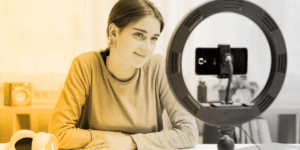 Since social media and video platforms have made their way into everyone's pockets, video has become an indispensable tool for businesses looking to effectively market
Read More »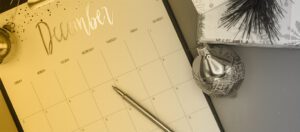 The holiday season presents a golden opportunity for businesses to connect with their audience in compelling and memorable ways. In this guide, we'll emphasize why
Read More »