How to Use a Website Landing Page for Direct Marketing Campaigns
Landing pages are web pages that serve a specific purpose. That purpose is usually to produce leads for a business by collecting user information. A website landing page directs all of a visitor's attention to an offer or call-to-action. Landing pages increase the likelihood a visitor will become a lead, while also reducing the cost of obtaining that lead.
For example, an online entrepreneur is launching a new course about creativity. In order to promote the launch of this course, they create a segmented email list for those who are interested. Then, they create a landing page. The goal of this landing page is to obtain the user's information for the email list. They promote the course across their social media and direct users to the landing page.
How to Create a High-Converting Website Landing Page
Create a Campaign Goal
Every aspect of your landing page should be based on the goal of that page. A landing page may be designed to create sales, email sign-ups, white paper downloads, and more. Alongside this goal, it is important to determine what success looks like. Also, how many visitors are you hoping to convert, and at what conversion rate? Tracking this information will allow you to improve your landing pages over time.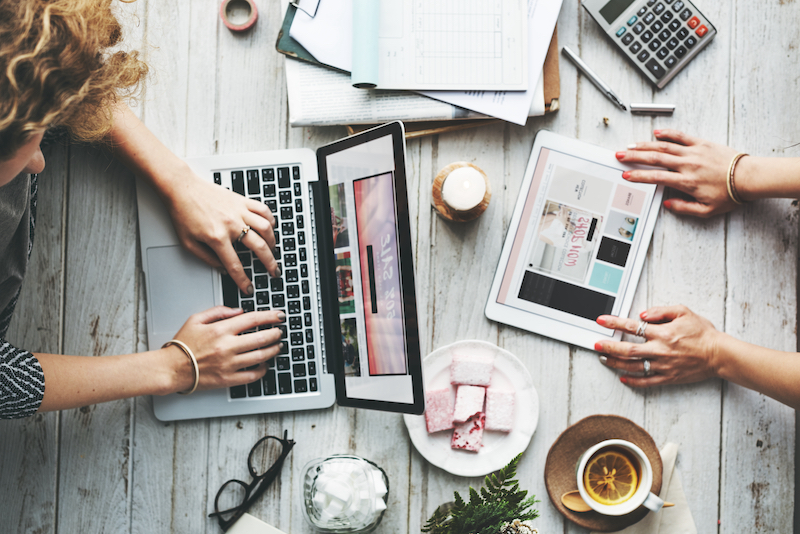 Use a Goal-Oriented Call-to-Action
Your call-to-action (CTA) should fulfill the goal of the campaign. An effective landing page gets people to your call to action right away. Generally, it is best to include this call-to-action above the fold, which means a user should not have to scroll after landing on the page.
Use Clear, Persuasive Language
When marketing, get to the point. What value are you offering? Make sure you are featuring that value front and center. A landing page is not the place to show off your creative writing skills. Every word needs to serve the purpose of informing, inspiring, or motivating the reader. Use as few words as possible to get your message across while being persuasive.
Keep Your Website Landing Page Simple
From the fonts and images to the layout and links on your landing page, keep it simple. A landing page is meant to direct the user's attention to a single goal via the call-to-action. So if any part of the landing page is not working toward that goal, it is likely a distraction.
The goal of landing pages is to convert traffic into leads. Leads allow a company to market directly to people that have already shown interest in what they have to offer. When creating a landing page, keep it simple and focus on the value you're offering. When done successfully, landing pages are a powerful way to drive users toward a specific business product or goal.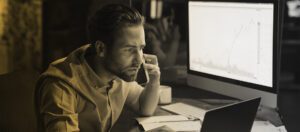 It's a question that might not cross your mind until it's too late. Depending on your circumstances, the answer can vary wildly. It could be
Read More »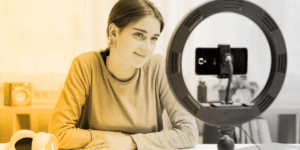 Since social media and video platforms have made their way into everyone's pockets, video has become an indispensable tool for businesses looking to effectively market
Read More »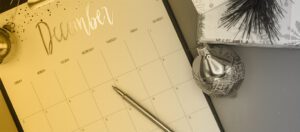 The holiday season presents a golden opportunity for businesses to connect with their audience in compelling and memorable ways. In this guide, we'll emphasize why
Read More »