Marketing Lessons: Learning From Adidas Neo
Adidas is a premier sports brand. Over the years, they have created engaging campaigns we can take marketing lessons from. To promote their new sub-brand, Neo, Adidas decided to opt for an offbeat strategy.
Neo is a lifestyle and fashion brand from Adidas. They had a goal to attract fashion lovers worldwide. Here's how it panned out:
Marketing Lessons from Adidas' #MyNeoShoot Campaign
One approach to advertising your products is to spend huge sums on pricey ad placements on television and radio shows. Another strategy is to delegate the message to your target audience.
Adidas invited its fans to make Neo-inspired Instagram posts. Then they shared the images with the hashtag #MyNeoShoot as part of a strategy to promote their Neo brand.
Adidas hired talented content producers from around the world to participate in a professional photo session. Adidas shared the resulting photos on their Instagram page. As part of its efforts to raise awareness about the event, Adidas recruited the assistance of Selena Gomez, who is one of Instagram's most famous superstars.
The result?
Adidas received 71,000 mentions of the hashtag #MyNeoShoot and earned 41,000 new followers as a result of the campaign. Neo has also grown to become a popular fashion brand and has since been featured on multiple fashion and music icons who are associated with Adidas.
This campaign demonstrates that a creative contest can work to interest your audience, and it emphasizes the importance of social media influencers in achieving this.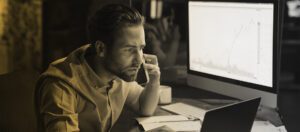 It's a question that might not cross your mind until it's too late. Depending on your circumstances, the answer can vary wildly. It could be
Read More »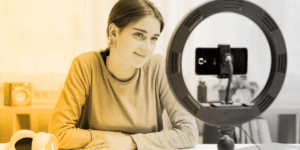 Since social media and video platforms have made their way into everyone's pockets, video has become an indispensable tool for businesses looking to effectively market
Read More »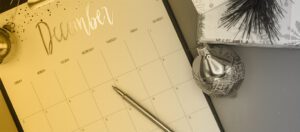 The holiday season presents a golden opportunity for businesses to connect with their audience in compelling and memorable ways. In this guide, we'll emphasize why
Read More »